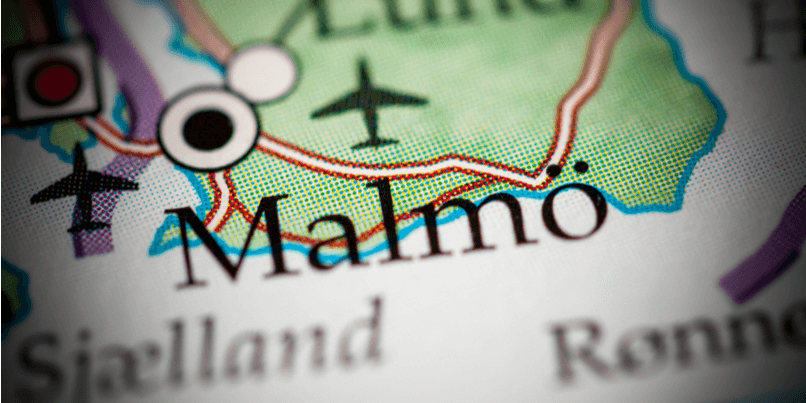 The 13th CBRNe Protection Symposium (formerly the CBW Protection Symposium) will take place at the MalmöMassän Exhibition and Congress Center in Malmö, Sweden this September 24th to 26th 2019.
The ever-evolving character of modern-day CBRNe threats has relevance that reaches far beyond military defence circles, with an increasing number of biological, chemical and explosive terrorist acts taking place in civilian settings throughout the world.
The symposium program will reflect on the changing nature of CBRNe through the delivery of a diverse range of keynote lectures, parallel sessions and poster presentations based around the central theme of 'Science for Safety and Security.'
Confirmed topics for the thematic sessions include:
Emerging CBRNe threats and risks - providing an overview of the challenges facing first responders and how emergency service and the military are responding to the new types of attacks that are threatening national and global security.
Physical protection - what's new in personal (PPE) and collective (COLPRO) protection technologies including the use of filtration and adsorbents and protection against CBRN in combination with explosives.
CBRNe identification and forensics - offering insights into the latest research on traditional and non-traditional chemical agents, disease-causing microbes and RN material including what is being done to detect and trace back these agents.
CBRNe detection and on-site analysis - providing an overview of current research and development into wearable sensor/detector technologies, alarm algorithm optimization, emerging sensor technologies, sensor networks and mobile laboratories.
Medical management - exploring the physiological effects of CBRNe agents on the human body; bio-markers and specific symptom interpretation for more rapid identification of individuals exposed to CBRNe agents; the development of CBRNe triage systems and optimization of the medical chain; latest research on skin decontamination and civil military cooperation in a medical context.
Decontamination - including interaction studies of chemical, biological, radiological agents and decontaminants on surfaces; computer modelling of the molecular mechanisms of chemical transport; the latest research on new materials for surface decontamination and rapid detection methods for decontamination evaluation.
CBRNe health risk assessment - comprising discussions on modelling and simulation-based intelligence, best-practice strategies in hazard identification, risk characterization, dose-response and exposure assessment.
Education, training and exercises - improving CBRNe capability and performance at both an organizational and an individual level, including training methodologies for first responders and Command and Control, simulation tools for training medical response in CBRNe environments and virtual reality tools for CBRNe first responders.
Hazard management - incorporating discussions on scenario-based hazard management, the tools that support decision-making, CBRNe dispersion modelling, CBRNe risk assessment and model verification.
CBRNe protection equipment exhibition
The CBRNe protection equipment exhibition will offer symposium participants the opportunity to view the latest commercially available state-of-the-art technology applicable to CBRNe.
Argon Electronics will be exhibiting a wide range of CBRNe simulator training systems that support training in contamination avoidance, monitoring and control, reconnaissance and search and survey.
Argon's simulators for the Smiths LCD3.2eandLCD3.3, Mirion / Canberra RDS100/PDR77Ludlums simulator probes and EPD Mk2 will be available to view, together with the App based system PlumeSIM-SMART.
PlumeSIM-SMART is a highly effective tool for both command officer and operator training and enables tabletop and field emergency planning exercises to be quickly and easily implemented anywhere in the world.
If you have any questions about radiation or chemical hazard detection using simulators then please stop by Argon Electronic's booth (54) during the exhibition.
Plan your visit to the 13th CBRNe Protection Symposium
When: 24th to 26th September, 2019
Where: MalmöMassän Exhibition and Congress Center, Mässgaten 6, 215 32, Malmö, Sweden
Registration: Delegates can register online for one-day participation or for all three days (early registration discounts apply for those attending the full conference.)