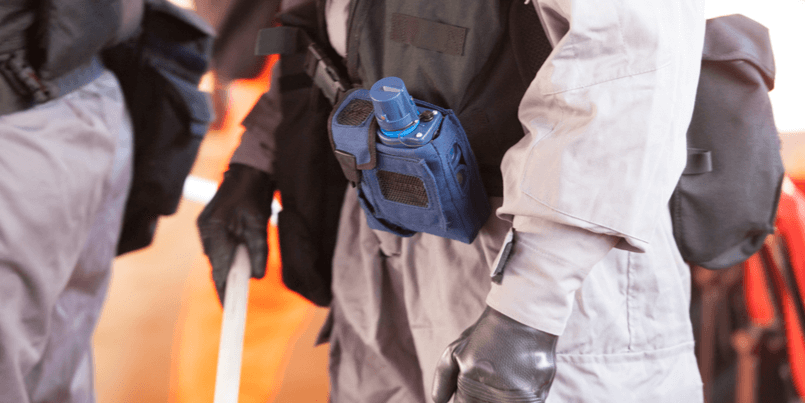 Emergency response teams are constantly looking for ways to improve their operations.
Simulated exercises, training classes and seminars can all provide valuable insight into tactics and technologies that can be applied in real life HazMat incidents.
However unless feedback on incident response and command is recorded (and can be easily shared with personnel), a valuable learning opportunity can risk being lost.
Read More...