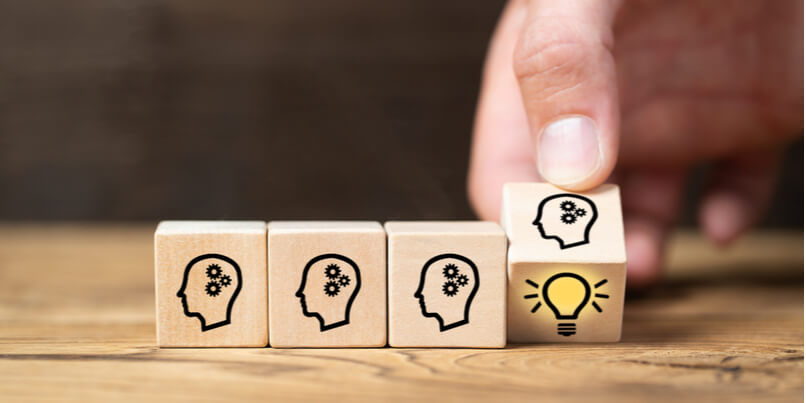 The use of simulators and simulations to deliver CBRNe training is recognised as being a highly effective way to immerse trainees in environments that are as close as possible to those that they will experience in real life.
Simulator training provides a safe way for CBRNe personnel to test their knowledge and skills in the context of real-world examples.
Crucially too, trainees are able to make mistakes, and to learn from those mistakes, without risk to their own personal health, the environment or infrastructure.
Read More...