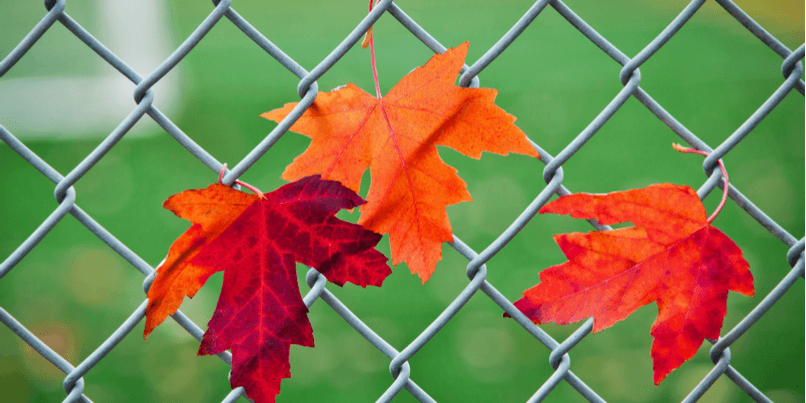 The Canadian city of Ottawa will play host to its first ever CBRNe Convergence event this April 16th and 17th, 2019, with Argon Electronics among the exhibitors.
The event will bring together military, civilian and scientific experts from around the world, to share practical advice and experience on responding to a multitude of CBRNe threats.
The expo will showcase CBRNe products and solutions including a variety of dynamic and static demonstrations. There will also be the opportunity to attend presentations from twenty-six guest speakers from a broad range of global agencies and organisations, including:
Fire Chief Kim Ayotte from the Ottawa Fire Service
Sergeant Alain Hudon from the Montreal Police Service's Counter Terrorism and Emergency Measures Unit
Brigadier Orr, the UK Defence Adviser to the British High Commission
Dr Cindi Corbett, Director of the Bacterial Pathogens Division at the Public Health Agency of Canada's National Microbiology Laboratory (NML)
Katleen De Meulenaere, the Technical Manager of the CBRN Defence Laboratories in Belgium
Eric Damiens, Vice-President of Marketing and Sales at Proengin
CBRNe Convergence Canada aims to provide a showcase for learning through shared experience of response to CBRNe threats.
Among the broad variety of subjects under discussion will be: the considerations for effective biological response; the UK's approach to CBRN capability planning; the challenges and experiences of deploying trace detection equipment in theatre; the use of flame spectrometry for the simultaneous detection of non-traditional agents (NTAs) and biological events; innovative decontamination for sensitive surfaces; and the response and lessons learnt from the UK Salisbury nerve agent attack.
Argon Electronics will be joined at the CBRNe Convergence Canada conference by its Canadian partners, Patlon Aircraft & Industries Limited, where we'll share a combined exhibition stand (Booth Number 210).
Patlon has a sixty-five year history of bringing global state-of-the-art technologies to Canada and is a highly-respected provider of products and services for Canada's military and civil defence organisations.
Representatives from Argon will be displaying a wide range of simulators designed to support in-service CBRNe detection, contamination avoidance, reconnaissance and search and survey training.
Conference visitors will have the opportunity to view Argon's simulators for the Smiths LCD3.2e and LCD3.3, the Mirion/Canberra RDS100/PDR77 Ludlums simulator probes and the Thermo EPD Mk2 radiation hazard detection dosimeter.
There will also be practical demonstrations of Argon's app-based system PlumeSIM-SMART system which is currently in use by military organisations around the world to enable enhanced tabletop and field emergency planning exercises.
Plan your visit to CBRNe Convergence Canada
Venue: Hilton Lac Leamy, 3 Boulevard du Casino, Gatineau-Ottawa, QC J8Y 6X4, Canada
Registration: Early Bird Registration for CBRNe Convergence Canada has now closed, however standard and group bookings can still be made online.
Conference Fees: Entry fees range in price from GBP 425/CAD 743 for civil, military, government officals and first responders to GBP 795/CAD 1390 for commercial visitors. Concessions also apply for groups of 5 or more attendees.
The fee includes full access to all conference sessions and exhibition areas over Tuesday 16th April and Wednesday 17th April as well as provision of conference materials and refreshments (but not including dinners or accommodation.)