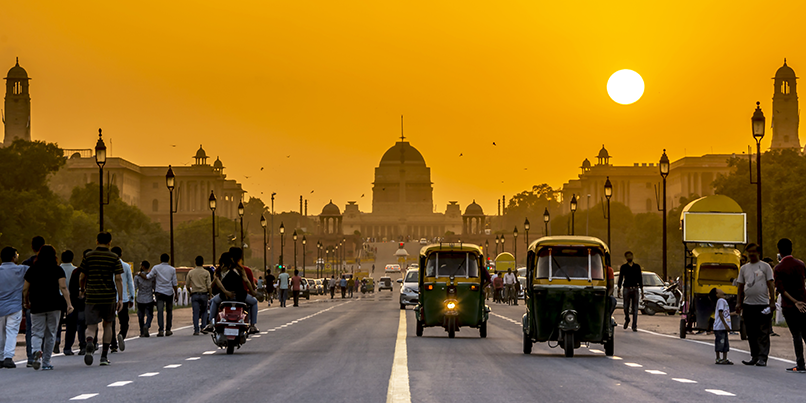 Earlier this month, we said namaste to Defexpo India 2014. This year was the fourth time we've taken part in the event that covers land, naval and internal homeland security systems. We've taken part in other events in the region before, and supplied equipment to the College of Military Engineering based at Pune, India, but it was great to return to the sheer scale of a full military exhibition. Argon were part of the stand representing UK solutions providers, which was manned in part by our Sales Manager, Patrick Hickmott.
What a show it was. Overall, 624 companies from 30 countries exhibited everything from radios and helmets to tanks, handguns to helicopters. There was also, as one would expect, an impressive display of products from India's home-grown businesses in the industry as well as joint Indian initiatives with other nations.
If the number of visitors to our stand is anything to go by, the event was well attended. We were certainly kept busy. Obviously what we provide is an almost unique proposition and no more so than when set against some of the other military hardware on display. However, due to the preparation work of our Indian representatives, those we met were appreciative and enthusiastic about what we deliver. We gave demonstrations of the products we had at the show, including PlumeSIM, the LCD3.3. SIM and CAMSIM.
For us, Defexpo 2014 was a real success. Thank you to our representatives and to our visitors, to the UK stand and to the event organisers. We hope to continue to build new and existing working relationships in India.