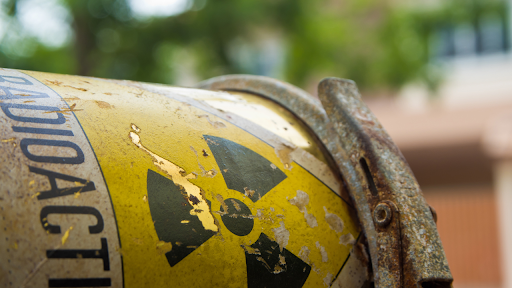 Emergency preparedness starts with building confidence and familiarity with key radiological terminology and instrumentation. This is especially the case when training for transportation emergencies.
While there's a minimal chance of responders being exposed to harmful quantities of ionizing radiation during daily duties, there is still the very real risk of encountering radioactive material when attending the scene of a transportation accident.
This is why emergency personnel need access to key training and technical assistance to safely and effectively mitigate the effects of radiation incidents.
In this article, we'll look at:
How the Transportation Emergency Preparedness Program (

TEPP

) can teach responders how to react to radiation accidents
The importance of real-experience training to support emergency preparedness
A new training tool which can elevate responder radiation training
→ Related: Running a Safe, Cost-Effective, and Efficient Radiation Training Simulation
Read More...