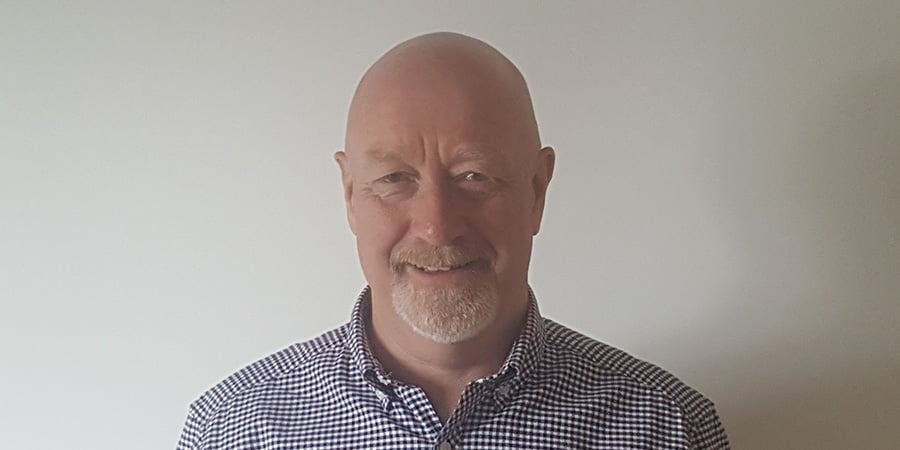 Argon Electronics is pleased to announce the appointment of Retired Warrant Officer Class One Derek Broadbent as its new UK based Business Development Manager.
Derek will build on Argon's long-standing relationships with leading detector manufacturers to further expand the company's customer base and portfolio of simulator detector training tools for the CBRNe and HazMat sectors.
Derek's career has included 24 years' service with the British Army, during which time he served with the Royal Engineers.
His military career included time with Airborne, Commando and EOD Squadrons. He is also a veteran of the 1982 Falklands Conflict, serving as a member of 9 Parachute Squadron, RE.
On his retirement from the military in 1999, Derek joined the globally renowned threat detection equipment company Smiths Detection.
Initially employed as a trainer, he travelled worldwide to provide training on Smiths Detection technology including the LCD3.3, CAM, GID3 and HazMatID.
In 2010, Derek was appointed to the Smiths Detection UK Sales Team as a Business Development Manager where he was responsible for sales to military and emergency responder organisations across Europe and the Middle East.
Derek's extensive military experience, coupled with his in-depth CBRNe and HazMat product knowledge, will provide a valuable addition to the Argon Electronics team as it continues to expand its presence in the simulator detector market.
Since its formation in 1987, Argon Electronics has established itself as a world-leading manufacturer of hyper-realistic simulator training systems, most notably in the field of military CBRNe defence.
Recent additions to Argon's product range include the award-winning Radiation Field Training Simulator (RaFTS), the RadEye GF-10 radiation training simulator, the UDR 13 and 14 radiation simulators and the MultiGAS-SIM.
"Derek's appointment represents an important and valuable addition to the Argon team at a time when our product portfolio and detector partnerships are growing strongly. We wish him every success in his new role."

Argon Electronics' MD and Founder Steven Pike.
For further details please contact:
Steven Pike
Email: SP@argonelectronics.com
Phone: +441582491616