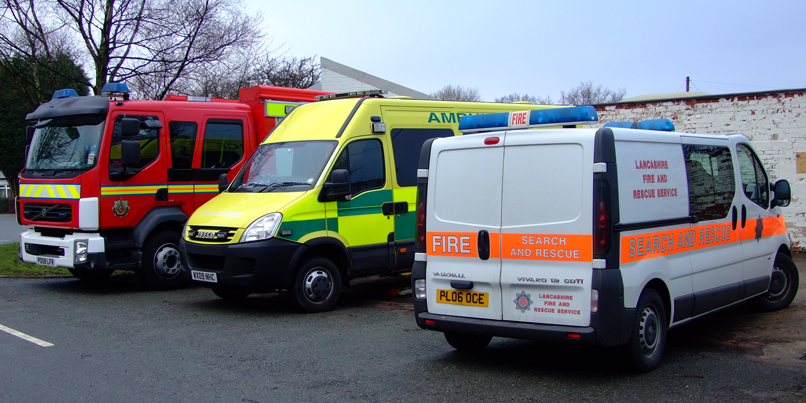 Major technological or industrial accidents are thankfully relatively rare. However, when an incident does occur it can have devastating consequences.
Just recently, a factory worker died following an accident in a Northampton factory where ammonia leaked into the air. He inhaled the colourless gas that was used as refrigerant to cool down the site and production process, resulting in deadly burns and swellings in his airways. 22 more people, including brewery workers, firefighters and Police Officers, had to be treated in hospital.
To avoid accidents like this, strict regulations are in place when it comes to the ownership and operation of hazardous industrial and process facilities. In particular those that fall under COMAH (Control of Major Accident Hazards) regulations and the Sevesco III directive require carefully managed processes and procedures to ensure full compliance and to reduce risk to the absolute minimum. Furthermore, if processes involve flammable or explosive materials, then compliance with the Dangerous Substances and Explosive Atmosphere Regulations (DSEAR) must be a part of the overall risk management and safety strategy as well.
Additional relevant regulations include the European ATEX Directives 99/92/EC and 94/9/EC. These effectively control both the working environment and the protective equipment and systems required to maintain the safety of employees and the workplace. On top of that individual sectors of industry are then subjected to specific regulations, all of which must be adhered to.
Cumulatively, these regulations and directives create invaluable structures within which organisations can assess, define, control and manage risk with standardised, repeatable and documented processes to help avoid the potential for serious incidents.
But ultimately, despite all these rigorous controls and strict regulations, the hazardous nature of the processes involved, combined with the ever-present potential for human error, means that there is always the possibility for an accident to happen. Therefore, it is important to ensure that not only factory staff but also those providing emergency services, such as firefighters, Police Officers and paramedics, are equipped with the skills and knowledge to understand and handle the outcome. That is why it is so important for industrial / process sites and the emergency services to have a comprehensive training plan in place, using the latest technology such as the PlumeSIM-SMART.
To find out more about the importance of managing risk, training and training exercises, download our industrial accident whitepaper here.