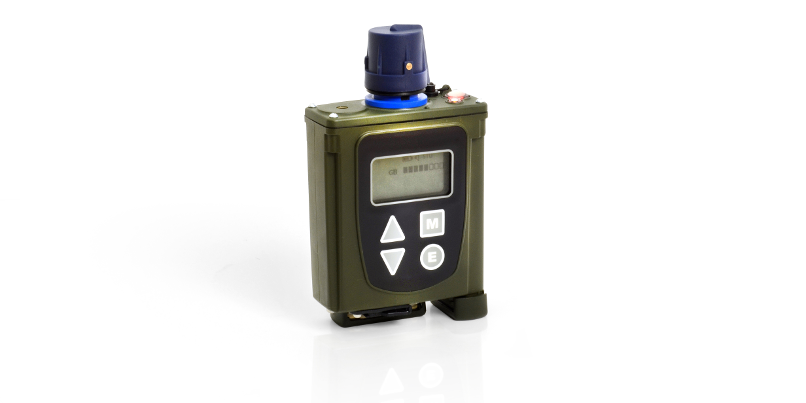 The United States Marine Corp (USMC) has awarded a contract for the delivery of PlumeSIM, Argon's instrumented CBRN training system. Due for delivery early 2018, the system will include a number of training simulators and will significantly enhance CBRN exercises and student learning for the Marine Corp.
PlumeSIM enables users to implement both Tabletop and Live Field Exercises based upon both GIS mapping and "home-made maps" with ease, and incorporates a powerful after action review (AAR) capability that enables both command decisions and survey team activity to be practiced, verified and refined.
A wide variety of associated training simulators are supported which accurately represent the form fit and function of the actual detectors they represent. The simulators can be used independently for localised indoor and outdoor scenarios without the need to utilise and form of hazardous material that may impact upon health and safety or the environment, an approach enabling exercises to take place within any desired location.
Steven Pike, Argon's Managing Director, commented "This significant contract for such a prestigious organisation represents yet another important award for Argon and underpins the excellent reputation our products and the company has within the close knit CBRN / HazMat community. Argon continues to develop PlumeSIM and our portfolio of detector simulators which are an established premier solution for Live and virtual CBRN training adopted by many countries throughout the world."