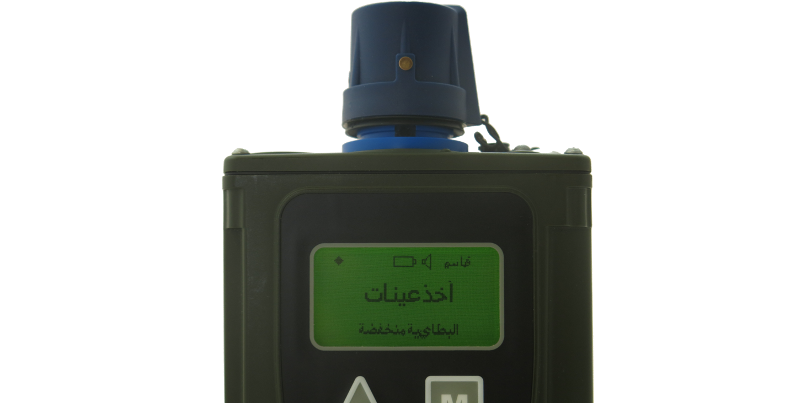 When Smiths Detection had a need to quickly demonstrate to an important customer the ability of their LCD series detector family to function in the Arabic language, the challenge of the understandably complex engineering cycles involved in the development of operational equipment arose.
Seeking a cost effective means to illustrate to the customer exactly how their language would be supported, Smiths turned to Argon, who were able to implement the Arabic language support within the LCD3.3 chemical hazard training simulator in just a few weeks.
Working with the marketing and engineering departments within Smiths Detection, all parties cooperated to ensure the presentation, interpretation and meaning of the entire menu structure was correct. The manner in which the task was carried out will also enable Smiths to implement the Arabic language within the operational detector in a more efficient manner.
"This was a very interesting project which the Argon engineering team particularly enjoyed" explained Steven Pike of Argon, who added "there is significant scope for simulators to be used for the ergonomic and human factors evaluation of detector use because customers are able to exercise all aspects of the product enabling both the detector manufacturer and the users to fully experience how the equipment may be operated and refine the human interface to optimise the end product".