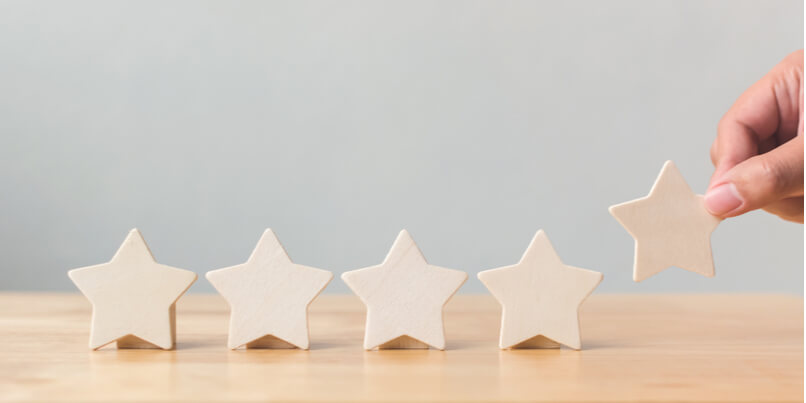 Customer feedback is a hugely important factor in ensuring that we continue to deliver the high quality products and services that our clients have grown to expect.
With this priority in mind, we have recently launched a feedback form on our website to enable you to directly engage with us about the issues, subjects and questions that matter most to your business.
Whether you are an end-user or a detector manufacturer, we are keen to hear your thoughts as to how Argon's simulator training products and solutions are contributing to your current activities.
Perhaps you would like to share examples of CBRN training exercises or scenarios in which you've used our systems?
Maybe you have ideas for new simulator solutions that you think would help to further enhance the realism and effectiveness of your CBRN training programmes?
Or maybe there are ways that you believe we could augment or improve the simulator detector solutions that you are already currently using?
If you are a prospective customer and are weighing up the benefits of investing in simulator detector technology, then we would also be delighted to hear from you.
To provide your suggestions, please feel free to fill in the form on our website, or alternatively you are most welcome to get in touch with us personally by phone (+44 1582 491616) or by emailing us at argon@argonelectronics.com.
We look forward to hearing your thoughts and opinions as to how we can best help you to achieve your existing and future CBRN training objectives.
If you are interested to learn more about Argon's product range then you can also register to join one of our twice-weekly live demonstrations led by our North American based CBRNe and HazMat expert, Sergeant Major Bryan W. Sommers.