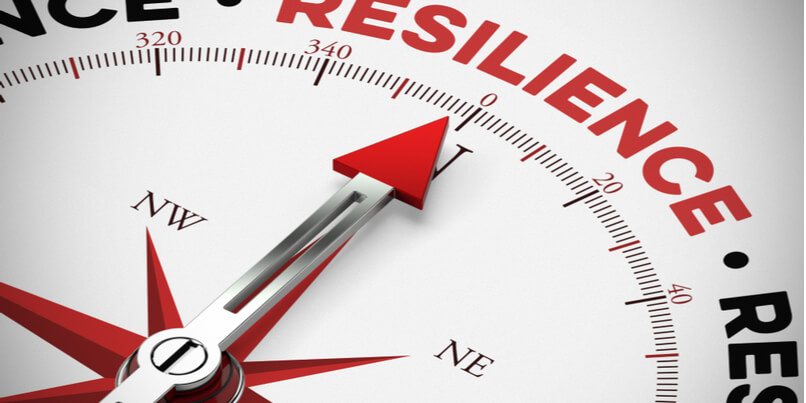 Effective response to chemical, biological, tradiological, nuclear and explosive (CBRNe) threats relies on the implementation of robust policies and programmes and the provision of rigorous training that is both efficient in its delivery and long-lasting in its learning outcomes.
While the objectives of each CBRNe training scenario may vary, there are some common skills that will require attention:
Ensuring trainees are provided with an understanding of the methods needed to recognise and respond to a CBRNe incident
Providing the opportunity for hands-on experience of the key principles of hazard detection and sample taking
Familiarising with the decontamination options that are available at the scene of a CBRNe incident
Exploring the common medical and psychological considerations that are pertinent to CBRNe incidents
Upholding the safety of responders, the wider public and the environment
Understanding the security context that underpins national and international CBRNe preparedness and response
Strengthening emergency response
In 2018 the US Federal Emergency Management Agency (FEMA) published its five-year Strategic Plan in which it outlined a framework that sets out to strengthen the execution, resilience and sustainability of its national emergency response.
According to FEMA administrator Brock Long, the plan seeks not only to further unify and professionalise the organisation's emergency management activities but to also encourage wider community involvement in embracing these priorities.
The strategy comprises three core goals:
1. Preparedness - By building a culture of preparedness throughout every segment of society, from individual to government to industry; through fostering a culture of learning; by investing in continuous improvement and by prioritising pre-disaster mitigation.
2. Collaboration - Enhancing collective readiness in the response to major incidents through the strengthening of partnerships, the encouragement of best practice across all levels of government and the provision of appropriate equipment and personnel.
3. Efficiency - Reducing the impact of administrative and bureaucratic obstacles in order to enhance decision making, strengthen transparency and improve data analytics.
The challenges of effective radiological training
The three strategic goals that FEMA has laid out in its five-year plan are priorities that also sit firmly at the centre of a robust CBRNe training programme.
When considering best practice in the delivery of radiological training for example, trainee preparedness is a primary focus - and one that can be significantly enhanced through the provision of highly realistic scenarios that integrate the use of actual detector equipment.
Ensuring effective delivery of radiological training relies on being able to convincingly recreate the environment and the conditions of a radiation hazard and on providing trainees with the opportunity to familiarise with the behaviour, the characteristics and the responses of real-life radiological detection equipment.
Currently however, many of the widely available radiological training methods can fall short of the mark when it comes to their ability to safely, convincingly and efficiently recreate the conditions of actual radiation hazards.
Furthemore, the use of live radiological sources can be problematic to say the least, due to essential safety considerations, licensing issues and administrative restrictions.
A new approach to realistic radiation training
The Radiation Field Training Simulator (RaFTS) project is a state-of-the-art training system that aims to substantially aid radiological preparedness - both by recreating the conditions of live radiation hazards and by enabling the use of actual radiation equipment.
The project is the culmination of a collaboration between the Lawrence Livermore National Laboratory (LLNL) and Argon Electronics - combining LLNL's considerable expertise in radiological scenario development with Argon's extensive training simulator capability and detector manufacturer relationships.
The implementation of RaFTS technology marks a significant leap in the delivery of radiological training - enabling radiation instructors to convincingly replicate complex scenarios that yield realistic configurations and that recreate the behaviour and physics of real-world usage but without the requirement for a radiation source.
Crucially too, RaFTS offers a universal training solution that connects with real detectors and that can be adapted beyond the scope of radiation to include biological, chemical and explosive detector technologies.
Preparedness, collaboration and efficiency are factors that can be viewed as vital contributors to a successful emergency management strategy and to the delivery of effective CBRNe training programmes.
If you are interested to learn more about how the RaFTS system can aid the delivery of your CBRNe training then please register for one of our upcoming live product demonstrations.
You can also subscribe to our monthly newsletter to receive regular updates on CBRNe and HazMat-related news, events, technologies and training systems.